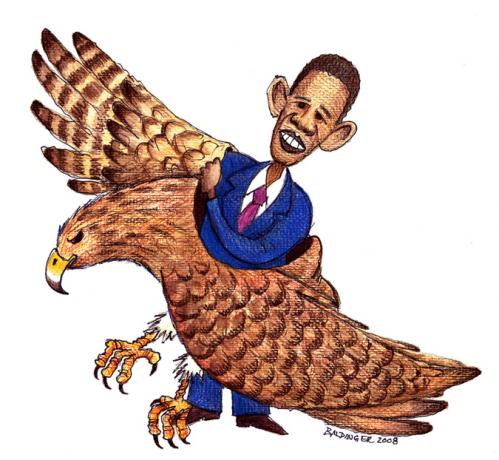 Say what you will about President Obama's foreign policy, but he's sure no pacifist when it comes to Pakistan. He's dropping more bombs on Pakistan than his cowboy warmongering predecessor—in fact, three times as many. On average, the U.S. is launching three drone strikes on Pakistani territory per week, a dramatic increase from the once per week average before he came into office.
There is also greater activity by covert operatives on the ground. When a suicide bomber struck a school in Dir, the bodies of three American soldiers were found. The troops are supposedly only in the country to provide the Pakistani military with training, but as reported here:
Other sources said there were about 200 US military inside the country. "I'm not sure you could just call it training," one official said. "They are hardly behind the wire if they are on trips to schools in Dir."
The Pakistani government says that the leader of the Pakistani Taliban, Hakimullah Mehsud, has died. Rumors persisted in recent days that he had died of wounds from an airstrike.
This reminds me, where are all the anti-war protestors condemning our waging war on a sovereign country without U.N. authorization? Where are the peaceniks enlightening the government that violence is never the answer because each strike only creates more hatred and thus, more terrorists?