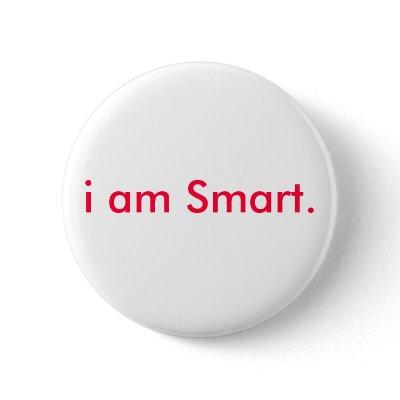 I couldn't help but laugh at this description of how the special envoy for Afghanistan and Pakistan, Richard Holbrooke, boasted of coming up with the term, "AfPak" to summarize our strategy for fighting terrorism in that area of the world. Holbrooke repeatedly said it to make sure a reporter used it. It's sort of like when I'm on a date I accidentally drop a fifty dollar bill and nonchalantly pick it up. If her heart doesn't melt, I drop a hundred dollar bill. If that doesn't work, I drop a rubber-banded wad of North Korean counterfeit money to try to get a reaction. If that doesn't work, then I know my game is up and I leave her with the bill.
Check out how Helene Cooper of the New York Times describes her account of discussing the term with Holbrooke:
"Ambassador Holbrooke takes great pride in having invented the word 'AfPak,' Cooper said. "A few years ago, I was interviewing him for a piece I was working on on Afghanistan, and he kept going on, 'AfPak, AfPak, AfPak.'  And it was just sort of like white noise, and I kept ignoring it, and I was like, 'Yeah, whatever.' I got  off the phone and the next day he called me before my story had run, and he said, 'Your story really needs to use the word AfPak.' And I said, 'What are you going on about?' And he said, 'No, seriously: AfPak is going to be big."
Unfortunately for Holbrooke, "AfPak" has gone the way of pogs, ska, and Tila Tequila. The Obama Administration has decided to drop the term from its vocabulary due to some whining from the Pakistanis.
I am a big fan of the catchy term. It appropriately places much of the responsibility for the war in Afghanistan on Pakistan's shoulders and is effective in educating the public on the dynamics of the situation, which is a very difficult task in today's 30-second news culture. If Pakistan doesn't like being coupled with Afghanistan into a single term to define our strategy, then maybe they should eliminate the extremist safe havens on their soil that caused the term to be created in the first place.