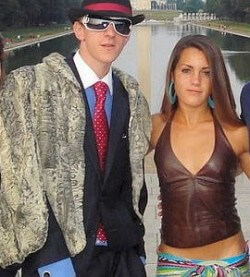 Politico has reported that the conservative filmmaker James O'Keefe has been arrested for "attempting to infiltrate" Senator Mary Landreiu's Senate office in New Orleans.  O'Keefe and three others were arrested for posing as telephone repairmen to get information from the office.
Landreiu has taken a lot of criticism as of late for taking $100 million in federal dollars for Louisiana if she voted 'yea' on the Senate version of the health care bill.
O'Keefe has become an enemy to many Democrats for helping bring down ACORN in an undercover expose'.
Full story by Politico here.